Introducing the RL Harmon Group: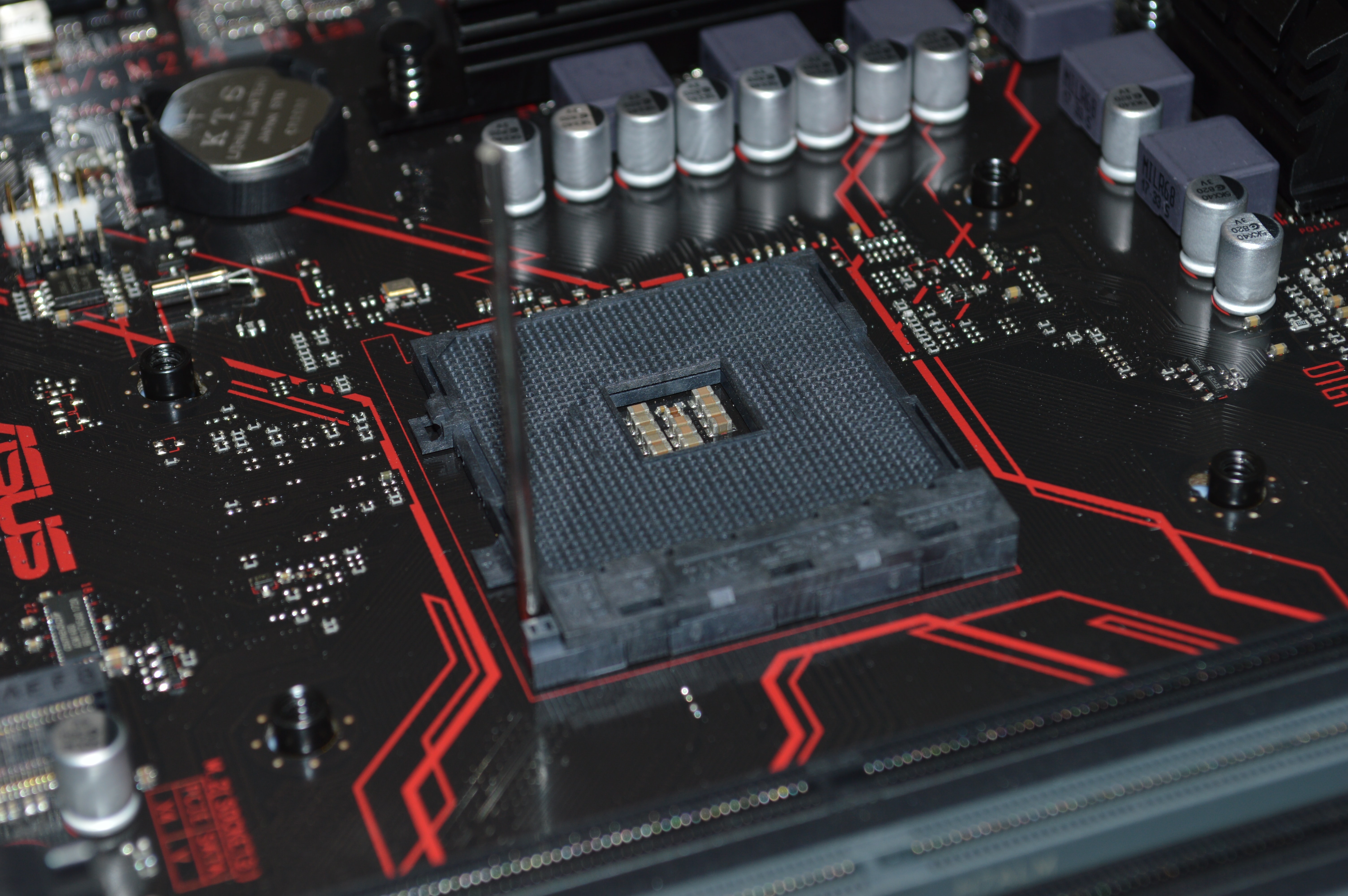 RL Harmon Group has a 30-year recruiting and business development history of helping clients prosper. Our goal is to continue to help people and businesses develop their individual and corporate resource potentials. Our seasoned network of recruiting, industry, and strategic alliance contacts reach beyond US Borders and are rich in resources for the advancement of individuals and businesses alike. Our business is based upon developing long-term relationships with our clients and candidates with most of our placements resulting from referrals. We represent the best interest of the employer by acting as an extension of the employer's recruitment effort and respect every confidence entrusted by client companies. We encourage both employers and candidates to call or email us with your recruiting needs and we'll get back to you directly.
Bob Harmon:
Bob is the President and Founder of R L Harmon Group, LLC established in 2004. Previously, he served 19 years as a Managing Partner for a New England based recruiting firm with a national client and candidate base, managing the Printed Circuit Board and Electronic Manufacturing services business division. He became a Certified Personnel Consultant (CPC) in 1989 and has been an active member of the Northern New England Association of Personnel Services. Bob graduated from Massachusetts College of Liberal Arts with a Bachelor of Science degree in Business Administration and a Associates Degree in Business Technology. He has over 12 years of manufacturing experience with responsibility in Operations and materials management, engineering, quality control and customer service. He worked for Dana Corporation and General Time before entering the executive search business.